Ocean Rescue: New recycling method could prevent tons of waste
New recycling method could prevent tons of waste
The company behind the new technology says the method will prevent "thousands of tons of material from going to landfill".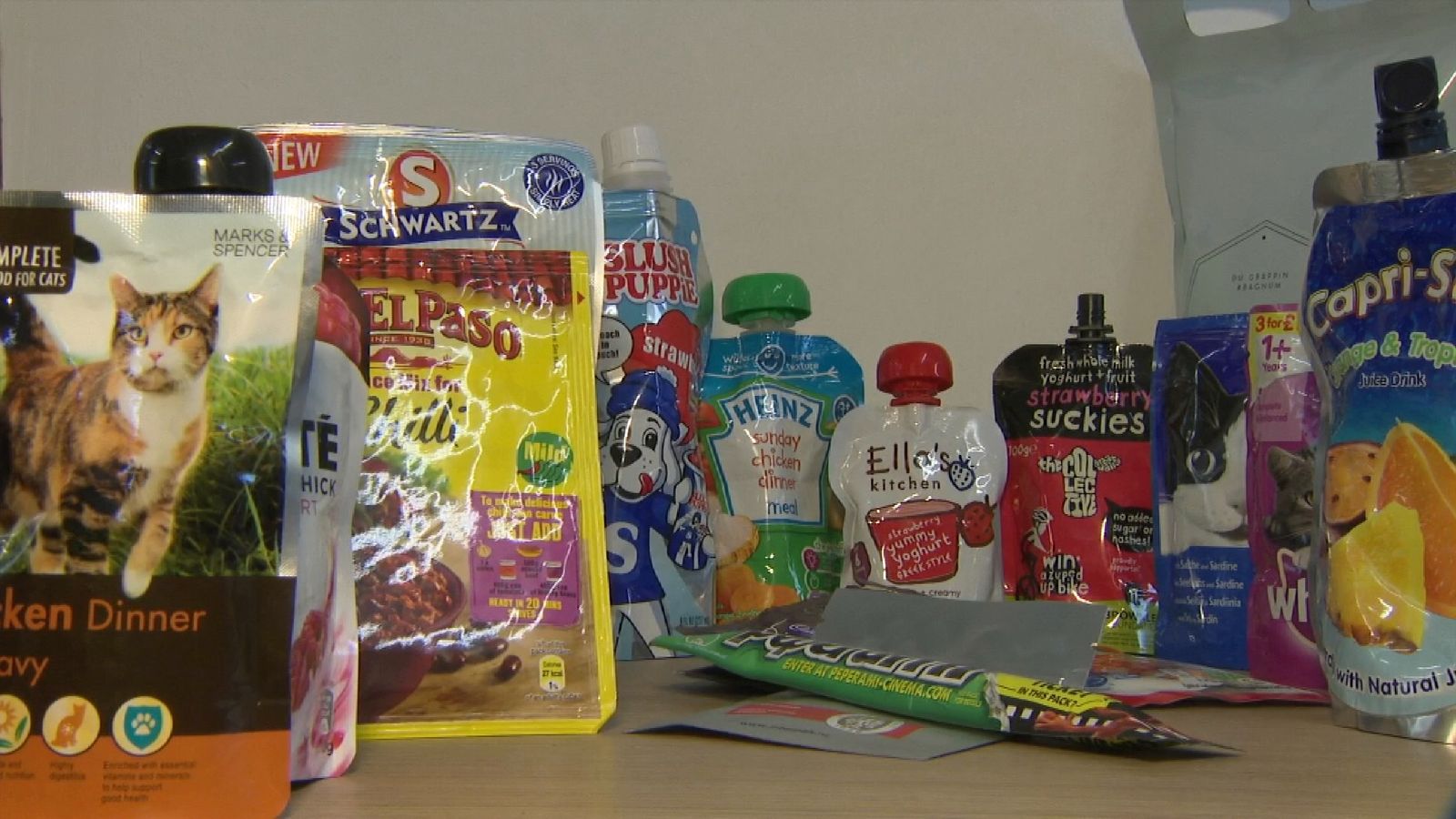 A plant near Huntington in Cambridgeshire has begun commercial operations to recycle plastic aluminium laminate, which is increasingly used by manufacturers to package food, drinks, cosmetics and pet food, but is not currently recycled by councils in the UK.
Although the light, flexible material is cheap and environmentally friendly to produce and transport, it contains a mixture of plastic and metal that makes it difficult to recycle.
Click on the link to read the full article posted on sky.news.com by Becky Johnson
http://news.sky.com/story/ocean-rescue-new-recycling-method-could-prevent-tons-of-waste-10922117