Five major trends in metal packaging
A trend towards metal packaging that is easier to open is seeing manufacturers adapting their cans at a faster rate than ever before.
In an effort to meet the needs of consumers who want more easy-open systems, the trend is currently towards reclosable cans as well as microwave-suitable and self-heating metal containers.
Manufacturers are focusing not only on individualised shaping and designing but also on further decreases in wall thicknesses. This means the industry is constantly working on making coatings more cost-efficient and environmentally friendly.
One advance in this direction is vegetable packaging made of tomato waste, according to trade fair organiser Messe Essen GmbH.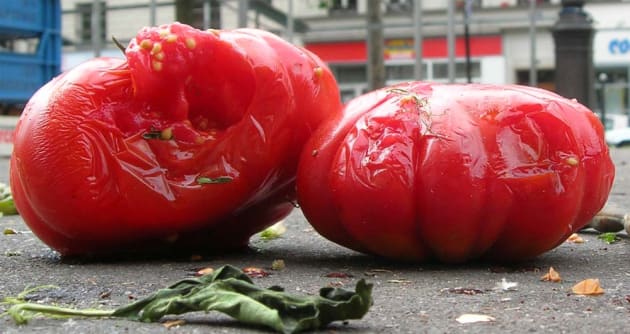 Tomato skins which are normally disposed of as waste are seen as health-compatible coatings on the internal and external walls of tin cans. As part of this process, a resin is isolated from the skins and processed further into paints.
In the long term, the use of favourable raw materials should serve to increase the appeal of metal packaging compared with plastic solutions.
There is also a trend towards very delicate sheet: The industry is constantly reducing the thicknesses of lids and can bodies, and they have so far got down to under 0.09 mm. Beverage can walls made of tinplate even manage 0.07 mm. For comparison purposes, a human hair is 0.12 mm on average according to Thyssenkrupp Rasselstein. A single gram less per beverage can saves around 60,000 tonnes of metal.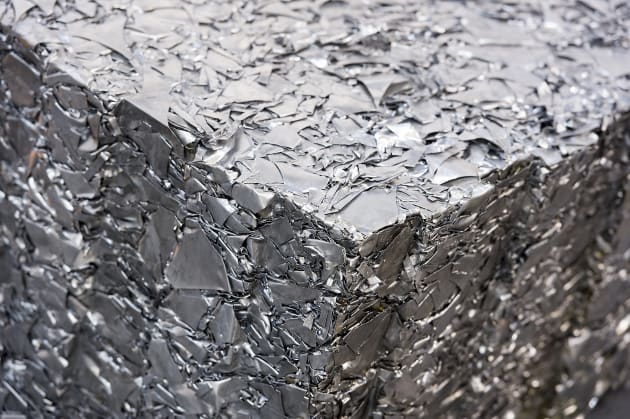 Steel packaging is the recycling star amongst packaging, according to Apeal, a federation of producers of steel for packaging.
For example, 76 per cent of all steel packaging was recycled Europe-wide in 2014.
In Germany, 93.1 percent of steel packaging was recycled in 2014, and the recycling rate of aluminium packaging was 91.8 per cent that same year.
Also in Germany, around 44,000 tonnes of aluminium was processed further into tubes, cans and aerosol cans in 2015.
Article courtesy of packagingnews.com.au